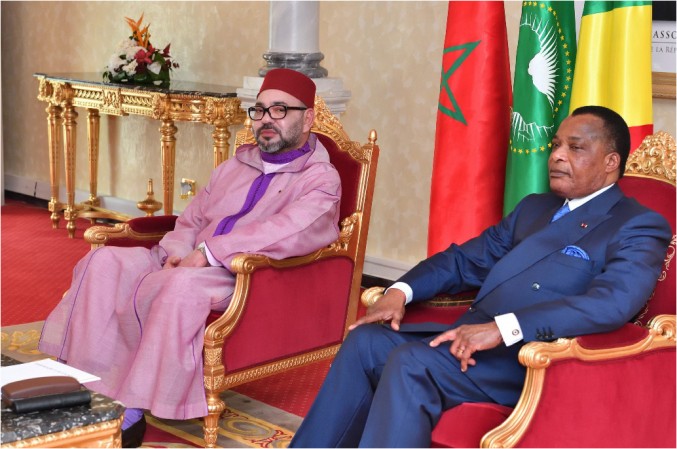 These bilateral cooperation agreements in various fields are in line with the Royal Orientation to strengthen South-South partnership. They aim to give a new impetus to cooperation between Morocco and the Republic of Congo and to reinforce the Kingdom's strategic vision.
Regarding the training component, a framework cooperation agreement between the Office de la Formation Professionnelle et de la Promotion du Travail (OFPPT), the Moroccan Agency for International Cooperation and the Ministry of Technical and Vocational Education, Qualifying Training and Employment of the Republic of Congo, was signed by Mr. Mohamed Methqal, Ambassador, Director General of the Moroccan Agency for International Cooperation (AMCI), Mrs Loubna Tricha, Acting Director General of the OFPPT and René Fulgence Gustave Adicolle Goum, Director General of Technical Education of Congo.
This framework agreement covers in particular:
The carrying out of a mission to diagnose the vocational training system in Congo ;
The initial training of 20 trainees and learners from Congo per year
Training and further training of 10 trainers per year in priority sectors, training of administrative and technical-pedagogical supervisory staff ;
The support provided by the OFPPT for the establishment of vocational training centres, meeting the needs of priority sectors in Congo in terms of skilled manpower.
Source : MAP